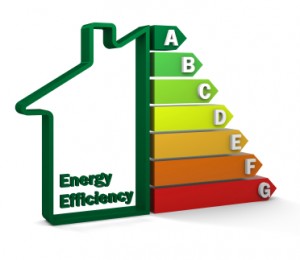 As winter approaches and the temperature plummets even further, many homeowners are looking to improve the warmth of their property. Here are a few simple ways to keep your home warm this winter.
Get a draught excluder
An inexpensive way to save energy and heat, a draught excluder is a tried and tested way to stop draughts from entering your home. Placed along the bottom of a door or window, draught excluders help to minimise heat loss and keep heat in a home for longer. As a traditional way of reducing heat loss in a home, draught excluders can come in all manner of shapes and designs: perfect when it comes to finding the perfect match for your home.
Close your curtains at night
Adopting a measure as simple as closing your curtains at night can really help to keep your home warmer. Thick curtains provide a useful barrier that traps warmth inside a room for longer periods of time. Not only can this help to keep your home warmer, it can also help to reduce the cost of your heating bills, saving you money.
Invest in double glazing (or even triple glazing)
Perhaps the most effective way of keeping your home warm in winter, double glazing can really help to improve the warmth of a home. Double glazing uses the space between two panes of glass to provide an extra layer of heat-saving insulation. This helps to keep warm air in a home for longer.
The recent development of glazing technology has seen triple glazing now become possible around the home. This is similar to double glazing, but uses three panes of glazing instead of two. Triple glazing has even better thermal retention values than double glazing!
Install a composite door
Thanks to their hybrid design, composite doors can offer enhanced levels of thermal performance that can noticeably improve the warmth of your property. Combining the best thermal insulation properties of uPVC and timber, composite doors are an attractive way to improve the warmth, and security, of your home.
Cliffside: Lincoln double glazing specialists
With a group trading history of nearly 50 years, Cliffside are specialists when it comes to double glazing and heat-saving home improvement products like composite doors. To see what we can offer you, please call us on 0800 9700 190 or send us an email.